Qiangli Chemical will meet you at the 9th Shenzhen Fluorosilicon Material Industry Exhibition
Exhibition time: 2021-10.19-10.21 Booth number: 7A10

Organizers: China Fluorosilicon Organic Materials Industry Association, Reed Exhibitions Group
Shenzhen International Fluorosilicon Material Industry and Application Exhibition (Film Expo Shenzhen) is an important new chemical material variety. It has outstanding characteristics such as "excellent performance, wide application, high value-added, and great potential". It is a high-end material that has been widely concerned by the world., Is listed as an important branch of the new material industry among the seven strategic new industries in China, and is the key development area of "Made in China 2025".
Huangshan Qiangli Chemical Co., Ltd. develops and sells various types of silicone oil products. The main products are QL-200 polydimethylsiloxane (dimethyl silicone oil) and double-terminated vinyl silicone oil (vinyl-terminated polydimethylsiloxane).Oxyane liquid) and silicone oil emulsion, textile oil additives, amino silicone oil, dihydroxy silicone oil, etc.
The current maximum production capacity is dimethyl silicone oil (viscosity 3, 5, 10, 20, 50, 100, 200, 350, 500, 1000 cst) and end vinyl silicone oil (viscosity 100, 200, 250, 350, 500, 1000 cst)).What is methyl silicone oil: methyl silicone oil is generally a colorless, odorless, non-toxic, non-volatile liquid, insoluble in water, methanol, glycol, and miscible with benzene, dimethyl ether, carbon tetrachloride or kerosene, etc., Slightly soluble in acetone, dioxane, ethanol and butanol.Methyl silicone oil is a linear polyorganosiloxane with Si-O-Si as the main chain and two methyl and trimethylsiloxy end caps connected to Si. It is liquid at room temperature. Its structural formula is as follows: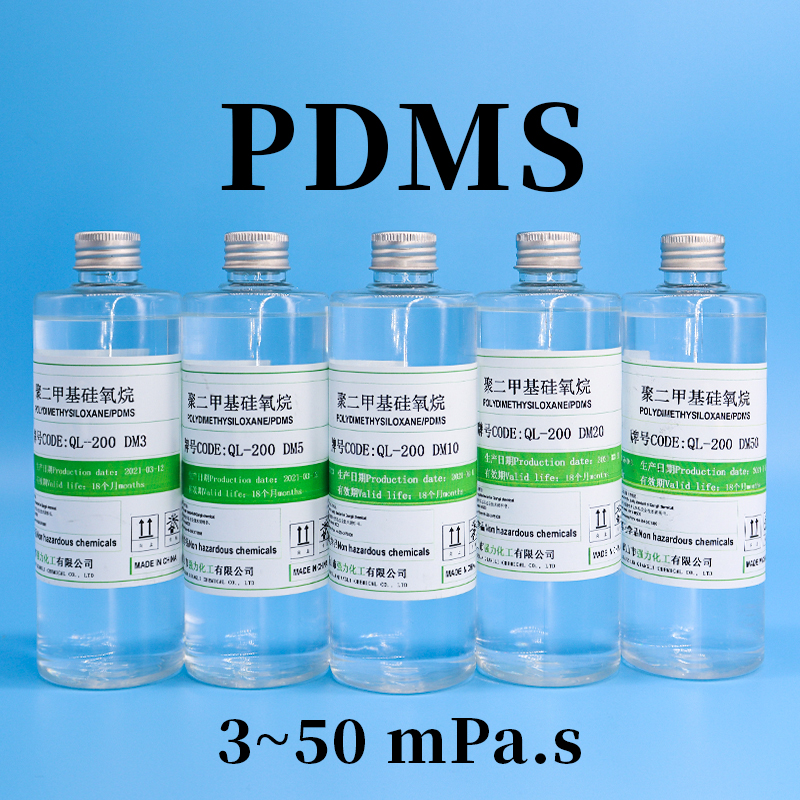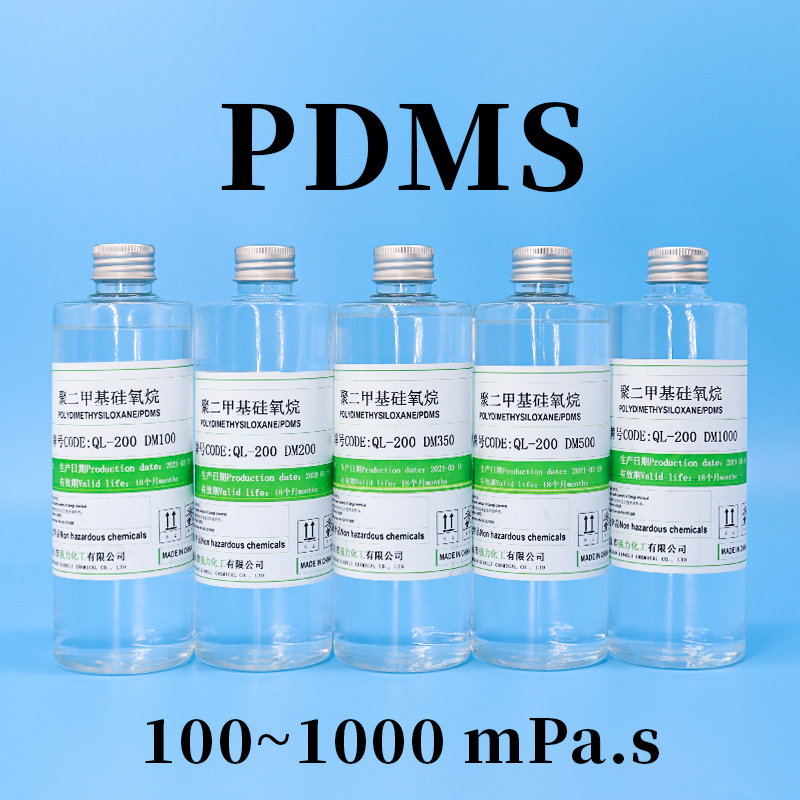 Vinyl silicone oils mainly include vinyl-terminated polydimethylsiloxane (Vi-PDMS) and vinyl-terminated polymethyl vinyl siloxane (Vi-PMVS). Products with different viscosities and vinyl content can be provided according to needs.Vinyl silicone oil can be divided into: end-vinyl silicone oil and high-vinyl silicone oil, which are the main raw materials for addition-molding liquid silicone rubber, silicone gel, etc.; rubber compound modifiers/plastic additives/reinforcing materials, etc.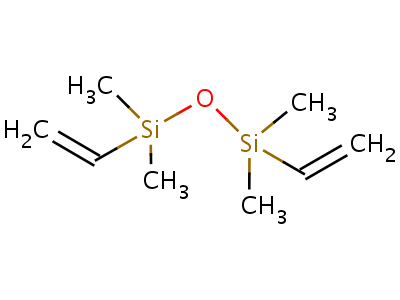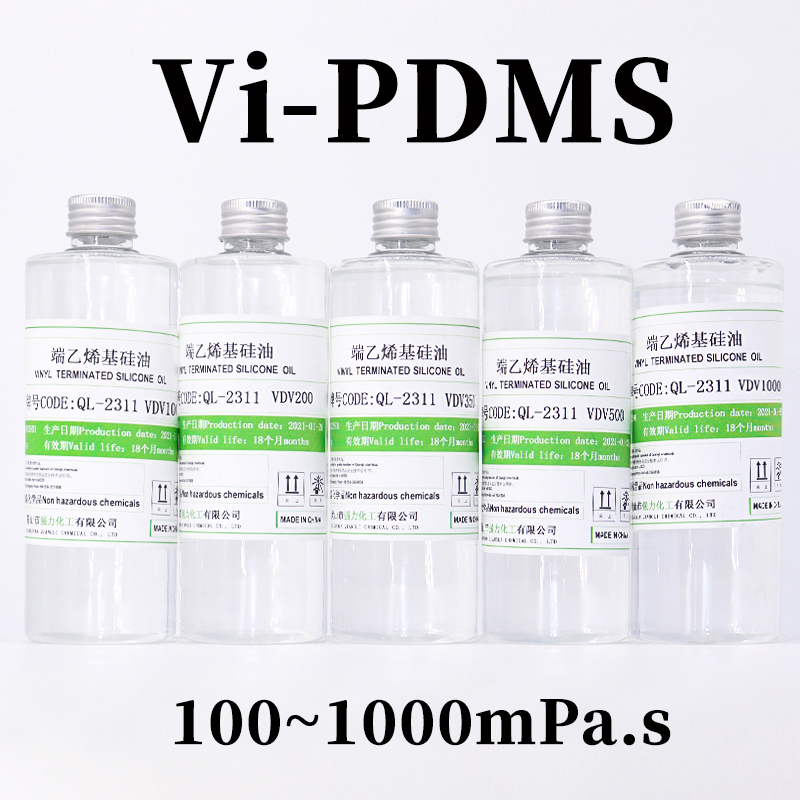 Finally, we, Huangshan Qiangli Chemical Co., Ltd., look forward to successfully displaying our products and strength in the exhibition, and at the same time waiting for elites from all walks of life to visit and negotiate business cooperation.Booth No. 7A10 invites you to visit, see or leave in golden autumn in October!