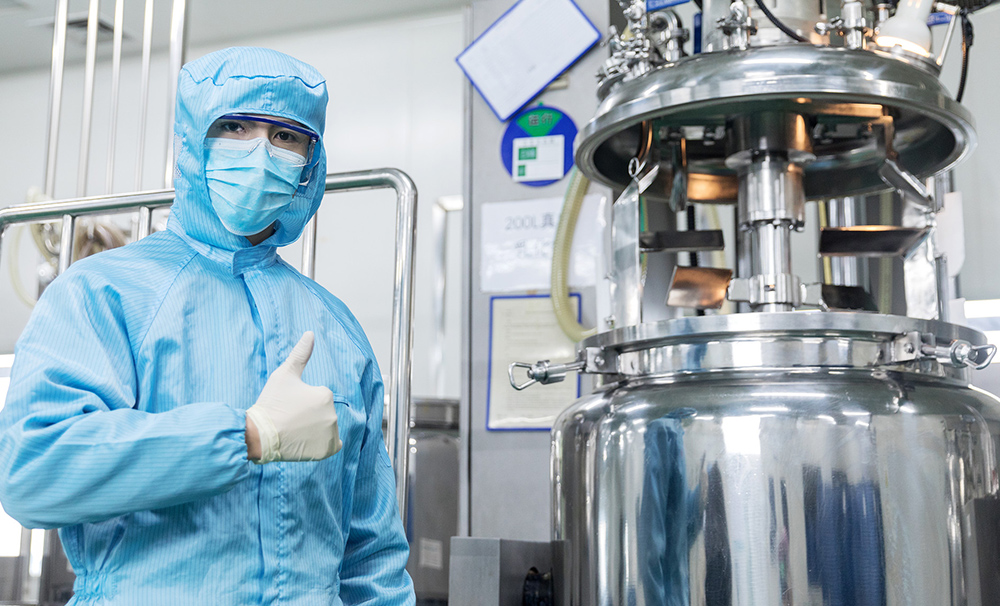 Carry forward virtue, ability and diligence  Revit
Morality is the driving force of strong sustainable development
Energy is the cornerstone of strong sustainable development
Diligence is the engine of strong sustainable development
Achievement is the goal of strong sustainable development
We believe that silicone is a rapidly developing industry and will make a long-term and indispensable contribution to global progress and sustainable development. As an innovative silicone product R & D and production company, Qiangli attaches great importance to the balanced development among economic, ecological and social goals.
Our tenet: "dedicate the best products to mankind"
Our spirit: "honesty, dedication, pragmatism, innovation"
Our goal: "not the biggest, just the best"
Our concept: "service first, technology leading, product pioneer"
Our policy: "honesty first, innovation first"
Our values: "high working enthusiasm, healthy physique, optimistic, United and friendly team spirit."
Professional ethics of employees:
Love strong cause, care about the development of the company.
Love their own work, and actively complete the task.
Love skill learning, promote initiative creation.
Love company property and keep public health.
Love collective life, adhere to civilized work.
Actively participate in management and strive for practical results.
Improve work quality and reduce work cost.
Employee oath:
I choose power, power chooses me. I am determined to be loyal to the cause of Qiangli, to strive for the mission of Qiangli, to unite and love, to strive for innovation, to be loyal to my duty, to serve sincerely, to learn modestly, and to be enterprising. I'm proud of strength, and strength is proud of me.